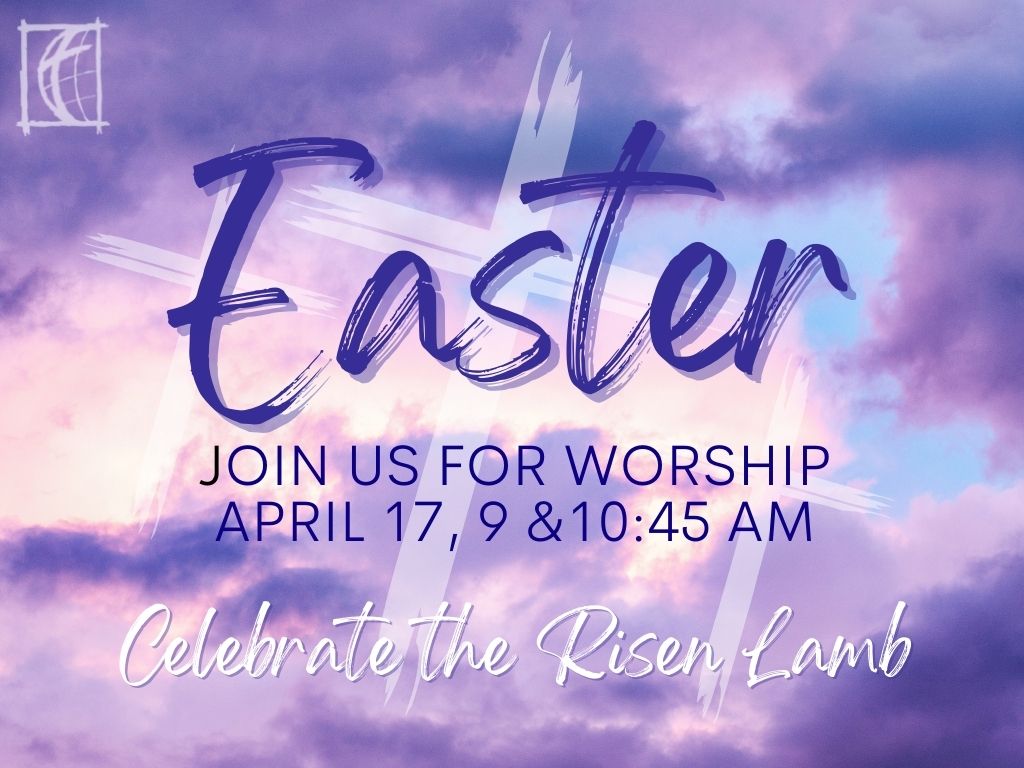 Celebrate the Risen Lamb this Easter at Faith Bible Church. We will have two worship services Easter morning at 9 and 10:45am. There will be a special Easter breakfast for no cost in the church gym at 8am.
After the 10:45am service we will celebrate professions of faith as we hold baptisms in the sanctuary!
On Friday, April 15, we will hold a Good Friday service at 7pm. Communion will be served.