Lead the Cause: Denver, CO
June 25 – July 2, 2023
Hosted by Dare2Share Ministries, Lead The Cause (LTC) is a week-long mission trip where
students are trained as leaders for THE Cause of Christ (to go and make disciples – Matthew
28:19-20). This is a week of intensive, transformational, and practical evangelism and
discipleship training that will challenge students to discover and apply Christ's call to make
disciples in our student ministry, school, and community. LTC will seek to train up students who
will lead their peers to reach their generation with the Gospel. Because of this focus, we will
return with a specific plan and strategy for how we will bring the Gospel message to our
community and student ministry here in Cedar Rapids. Students on this trip will be charged with
helping implement and lead this strategy in our group, and invite other students to help us
realize this strategy during the following school year.
Complete trip info and specifications
Lead the Cause Training Schedule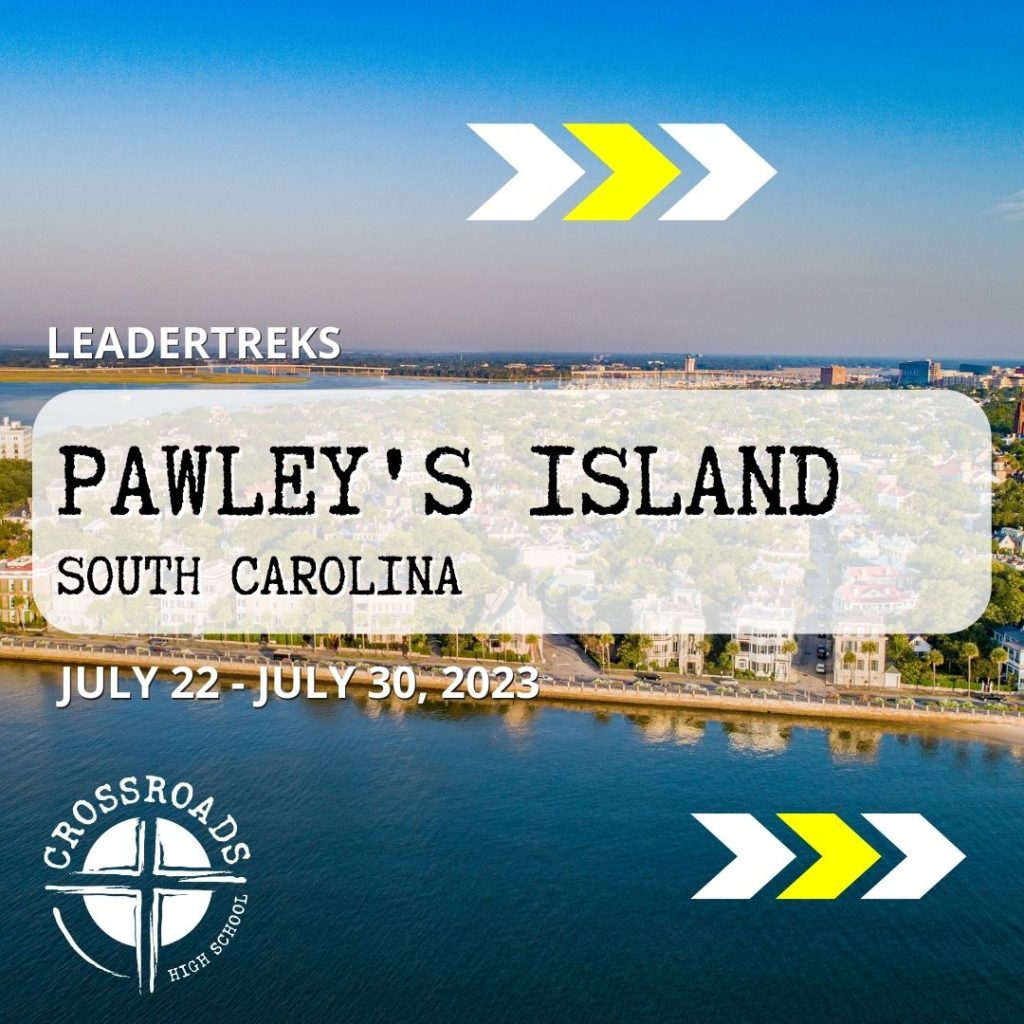 LeaderTreks: Pawley's Island, SC
July 22-30, 2023
Pawley's Island is located right off the coast of South Carolina. Despite the beauty of the ocean and tourist feel, in the middle of the vacation paradise is a broken community. For many years, racial division has been ignored as the community has enjoyed a growing and expanding economy. Unfortunately, this growth has disproportionally benefitted only some in the community, leading to ongoing division between the white and African American communities.
We will be partnering with Teach My People, a ministry that helps bridge the gap of generational poverty that so many families in the African American community are experiencing. Our missionary partners, Jess and Eric, work full time at Teach My People. Because the students they work with are determined to be "at risk" by the county school district, the ministry has created after-school and summer programs where students are followed and supported from first grade through senior year. We will have the opportunity to come alongside them and be part of this community and help fulfill some of their physical, emotional, and spiritual needs. Our specific work projects and details will be determined as we get closer to the dates and may change, depending on the local needs and resources available.
Complete trip info and specifications