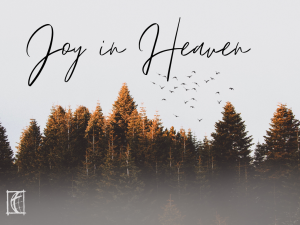 Are you new to Faith Bible Church? Help us get to know you.
Message by: Brian Hill
*scroll to the bottom of the page to view the video
"Joy in Heaven"
Luke 15
I. God is on the lookout for lost people.
II. God celebrates when things are right in the world.
III. Joy has a worthwhile price.
Main Idea: God celebrates when lost people are found.