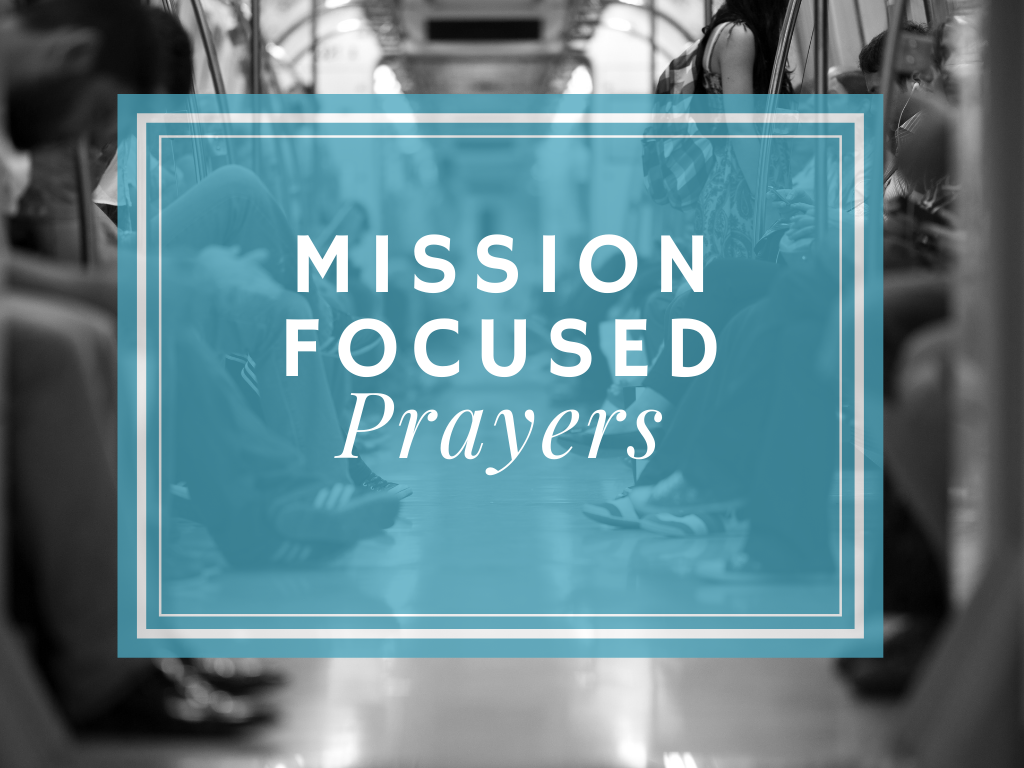 Are you new to Faith Bible Church? Help us get to know you.
Message by: Levi Anderson
*scroll to the bottom of the page to view the video
"Thank God!"
2 Cor. 2:12-17; 3:5-6, and Matt. 3:5-6
Main Idea: As Christians, we thank God  that evangelism is HIS work, not ours.