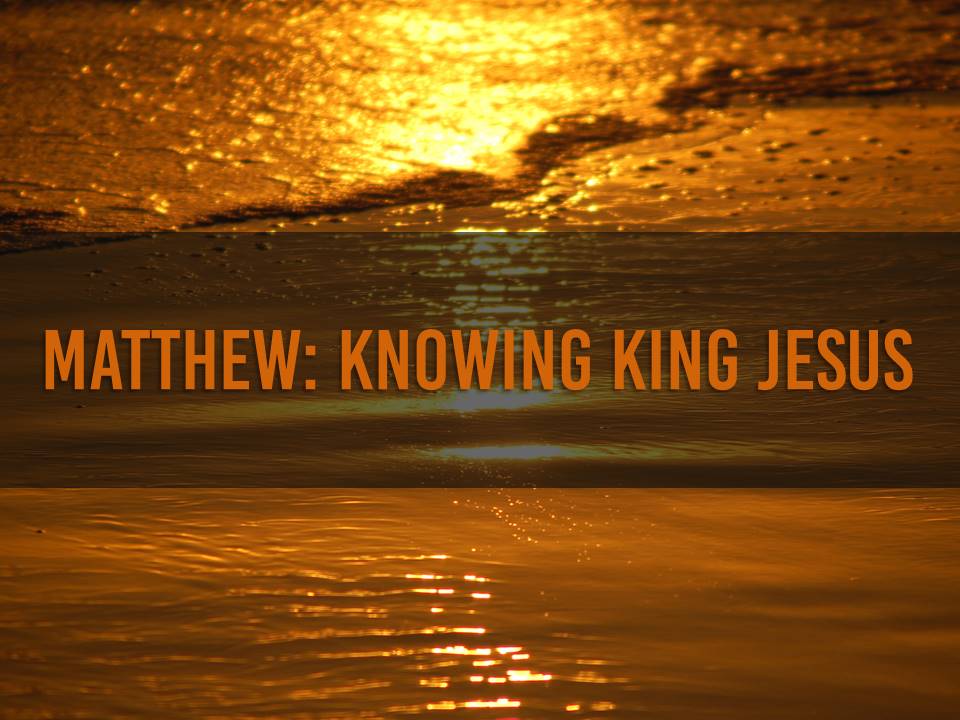 Message by: Steve Benton
Original Sermon Date: February 3, 2019
"Ten Young Girls Going to a Wedding"
Matthew 25:1-13
I. Jesus tells the parable of the ten young girls to teach that unssaved Israelites will not enter the kingdom (Matthew 25:1-9).
II. When King Jesus comes to initiate the kingdom it is too late for those who never prepared to enter (Matthew 25:10-13).
Main Idea: When King Jesus comes it is too late to enter the kingdom for those who did not prepare.