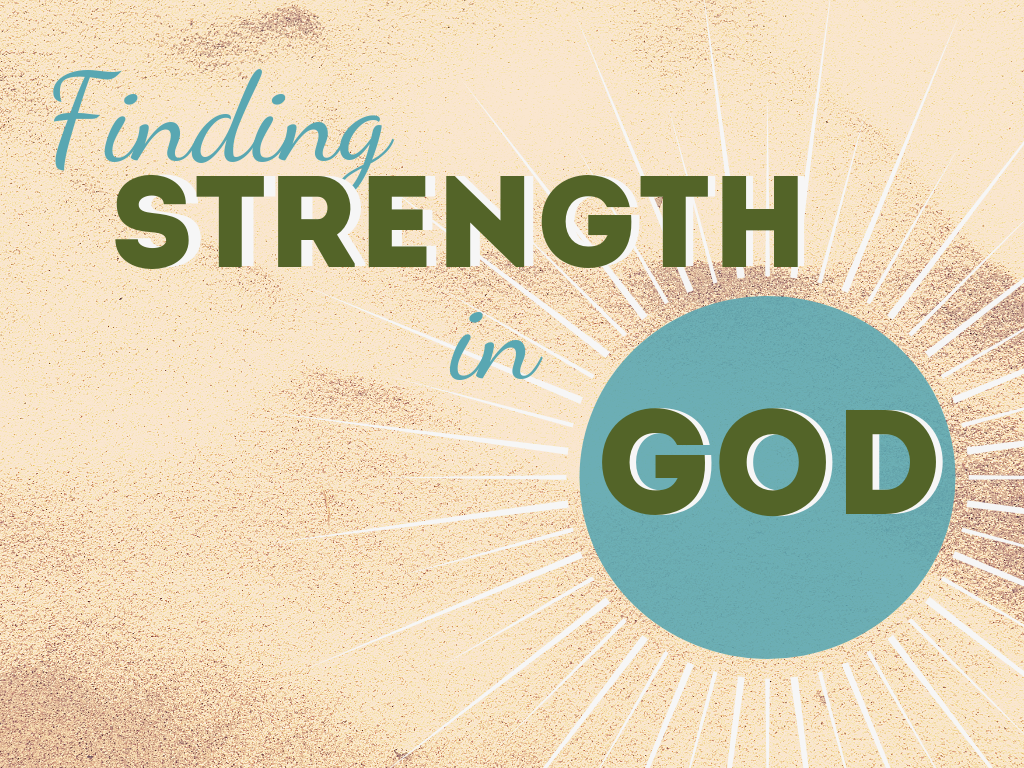 Message by: Steve Benton
Original Sermon Date: August 18, 2019
"Reflecting on Our Forever Relationship with God"
Psalm 73
I. When believers envy the prosperity of unbelievers, they can start doubting God's goodness (Psalm 73:1-16).
II. When believers seed after God, they see the future of  unbelievers compared to their future joy (Psalm 73:17-28).
Main Idea: When believers question God's goodness because unbeilevers prosper, they find strength by seeking after God and reflecting on their forever relationship with Him!