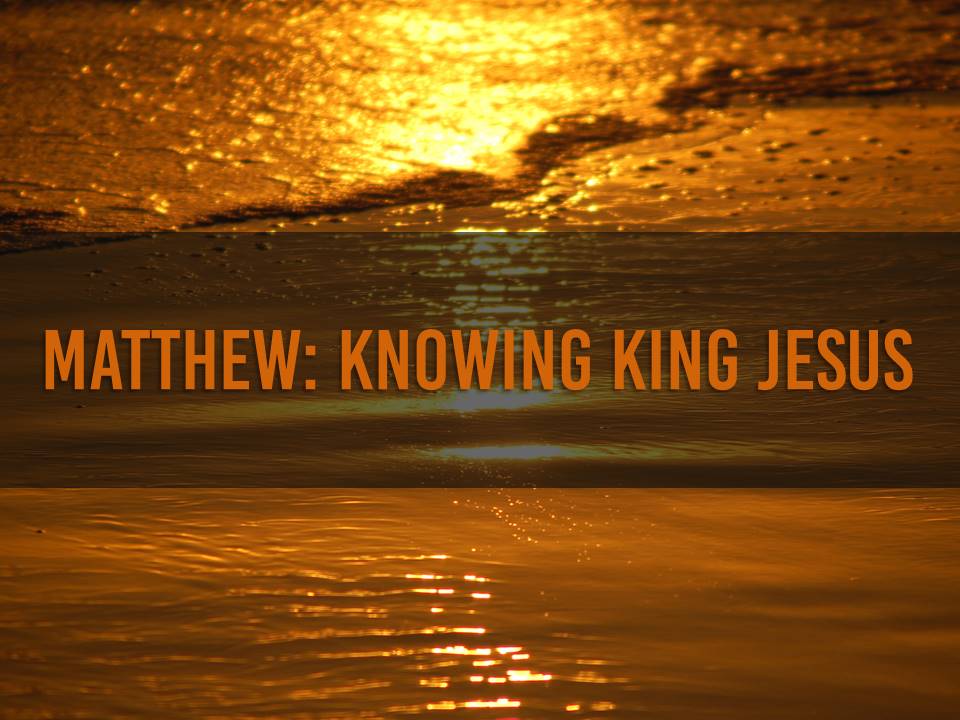 Are you new to Faith Bible Church? Help us get to know you.
Message by: Steve Benton
Message Date: April 26, 2020
"Missing What Is Important to God"
*scroll to the bottom of the page to view the video
Matthew 23:23-36
I. External religion points to what others see but misses the things most imporant to God (:23-28).
II. People should not fail to see that their sin sent Jesus to the cross (:29-36).
Main Idea: External religion misses the things that are most important to God.