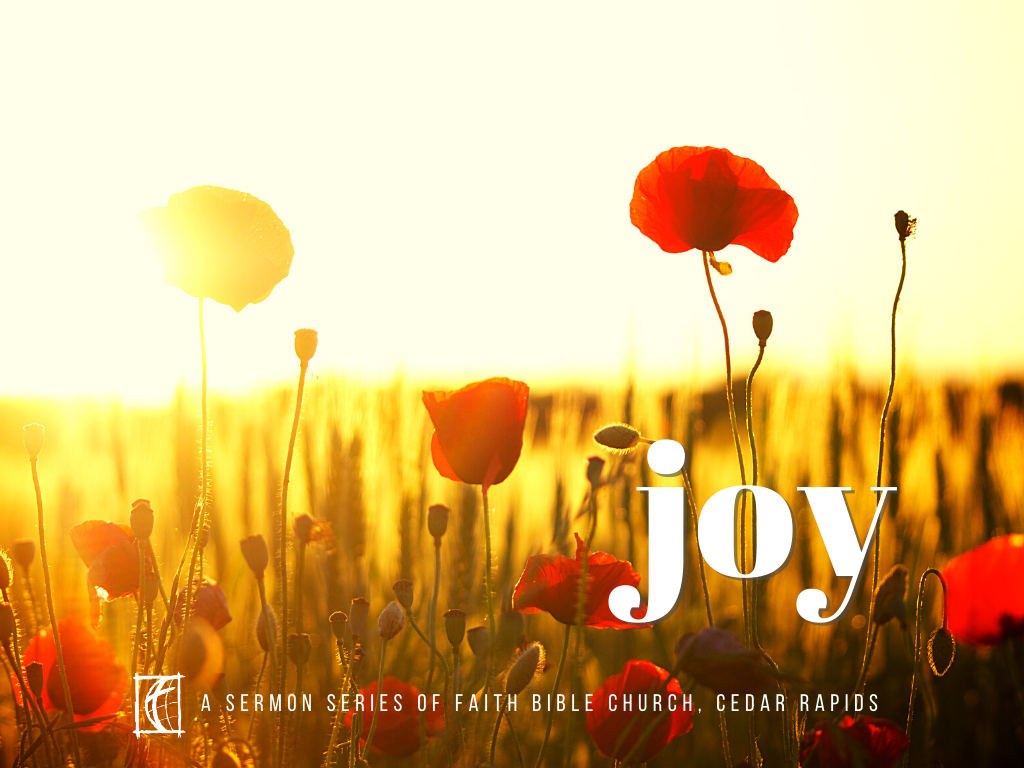 Are you new to Faith Bible Church? Help us get to know you.
Message by: Steve Benton
*scroll to the bottom of the page to view the video
"Joy in Prayer"
John 16:23-34
I. God will say "yes" to our prayers when we ask for things consistent with who Jesus is (John 16:23).
II. We experience great joy when God answers our prayers (John 16:24).
Main Idea: Answered prayer brings joy!