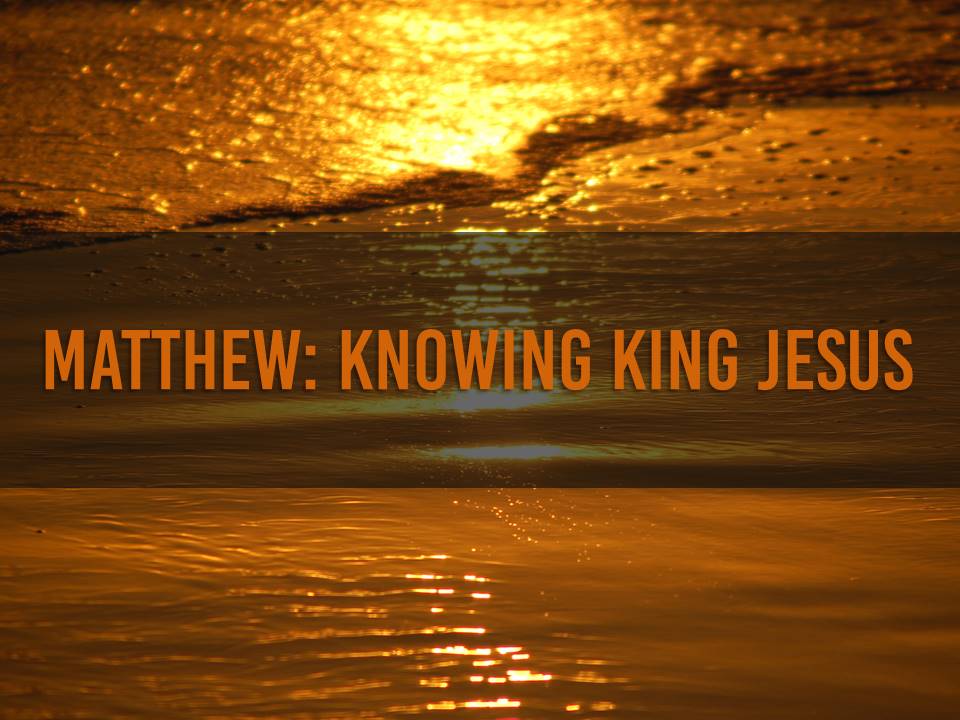 Are you new to Faith Bible Church? Help us get to know you.
Message by: Steve Benton
Message Date: May 1, 2020
"Jesus Is Not Finished with Israel"
Matthew 23:37-39
I. Jesus' departure leaves Israel's house empty (;37-38).
II. Israel's future testifies to God's faithful love and faithful word (:39).
Main Idea: Jesus will return to earth, and Israel will worship Him as the Davidic King!