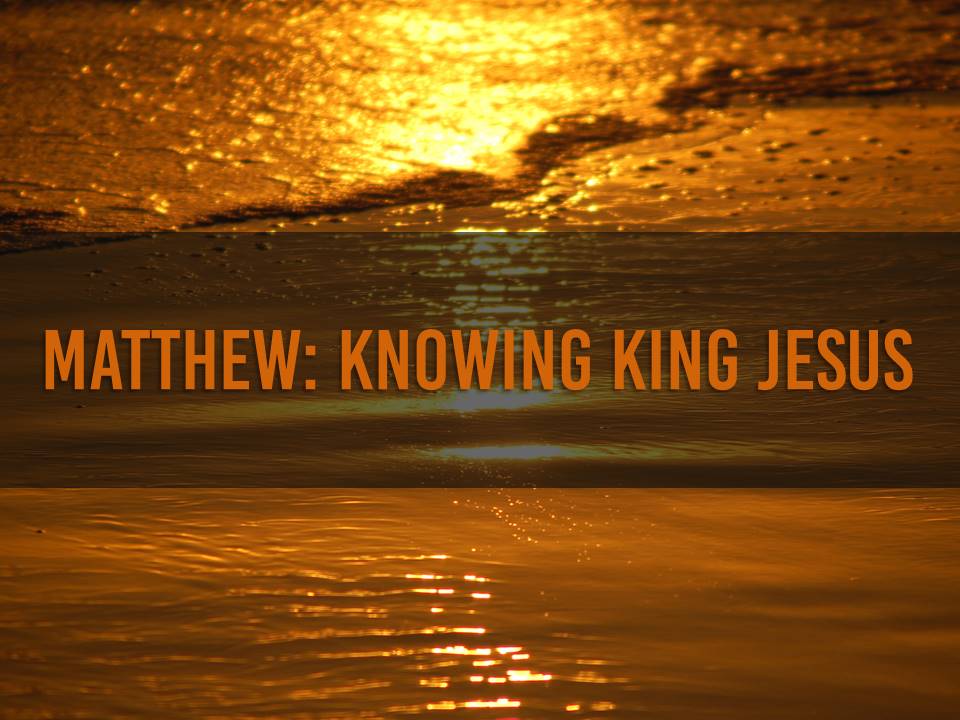 Message by: Steve Benton
Original Sermon Date: October 27, 2019
"I Will Build My Church"
Matthew 16:13-23
I. Jesus will build His Church with people who confess that He is the Christ (Matthew 16:13-20).
II. To keep Jesus Christ from the cross is to align with Satan's goal (Matthew 16:21-23).
Main Idea: Even death will not keep Jesus from building His Church!