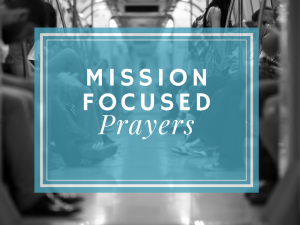 Are you new to Faith Bible Church? Help us get to know you.
Message by: Levi Anderson
*scroll to the bottom of the page to view the video
"Help Wanted"
Luke 9:57 – 10:2
Main Idea: Christians are called to pray for others to join them in being a witness.