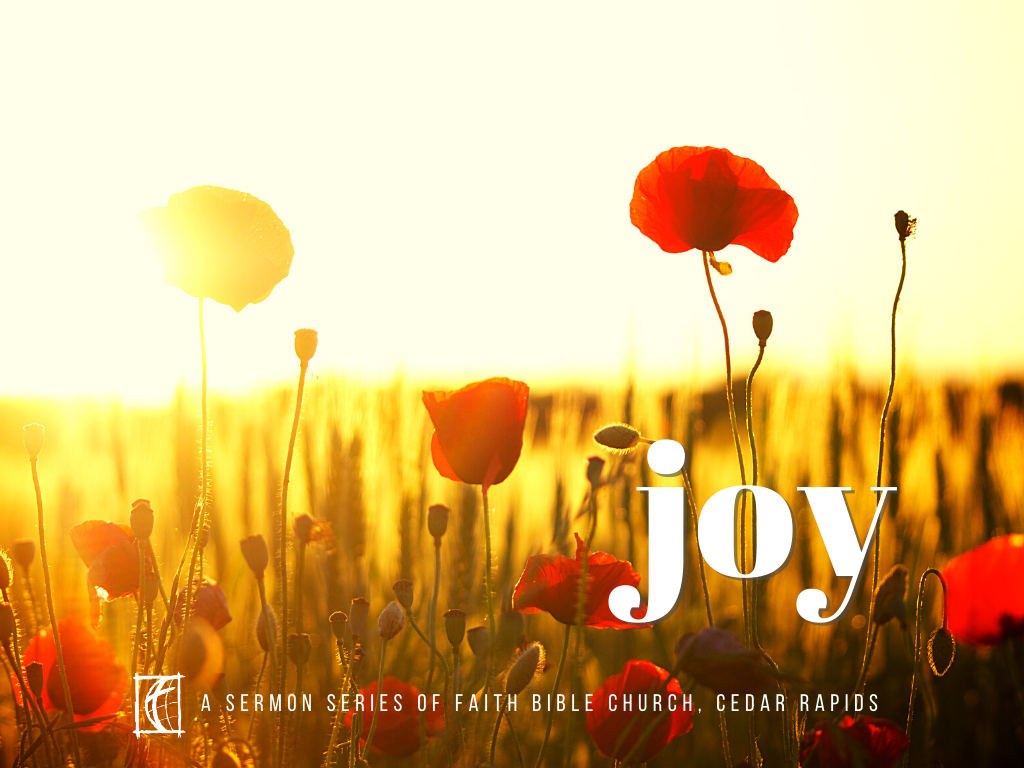 Are you new to Faith Bible Church? Help us get to know you.
Message by: Steve Benton
"Good News of Great Joy"
Luke 2:10-11
I. Good news brings great Joy (Luke 2:10).
II. There is joy because a Savior is born (Luke 2:11).
Main Idea: Jesus is the source of joy!