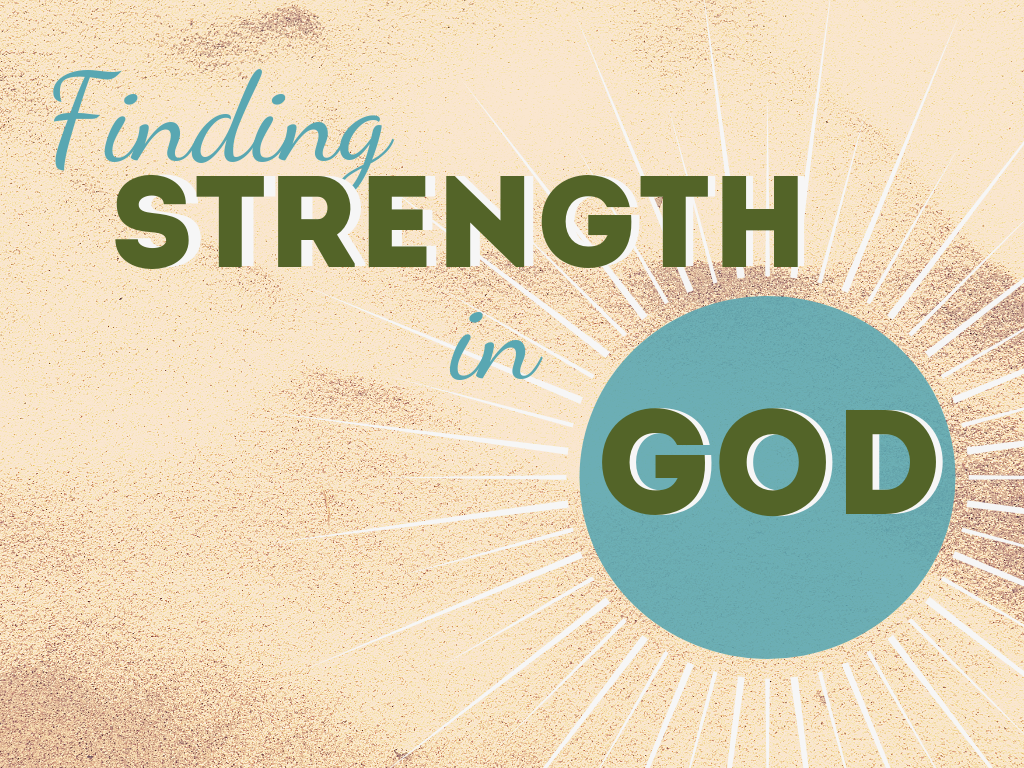 Message by: Steve Benton
Original Sermon Date: September 1, 2019
"Finding Strength in Spiritual Warfare"
Daniel 10:1-21
I. God reveals His will to believers who humbly seek after Him (Daniel 10:1-12).
II. Satan's army cannot keep God from revealing His will to believers (Daniel 10:13-21).
Main Idea: We strengthen ourselves in times of spiritual warfare by talking to God and listening to God.