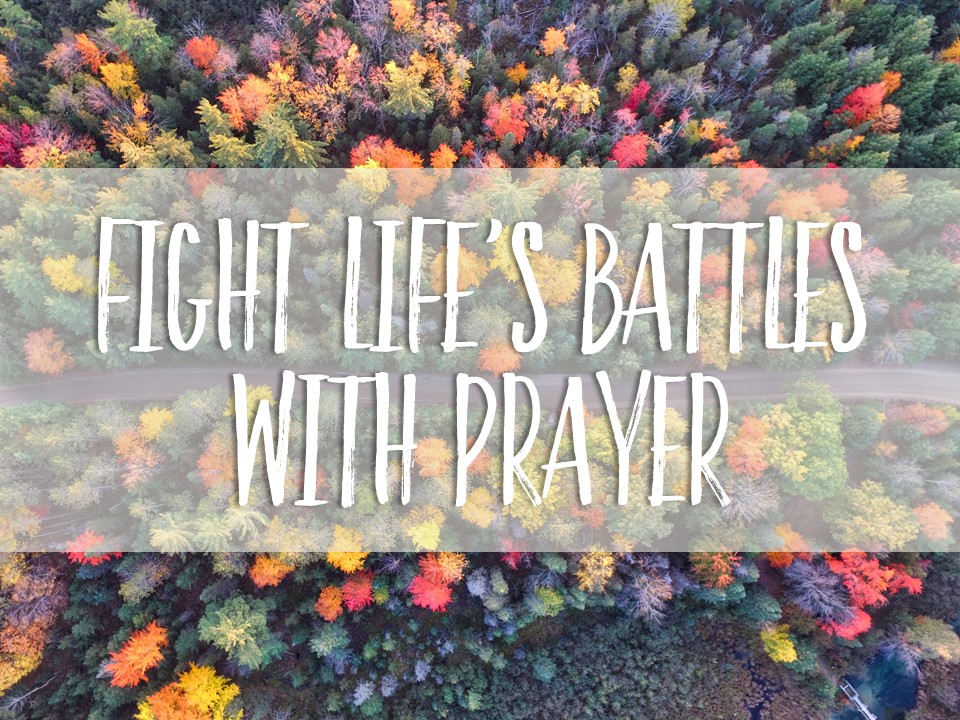 Message by: Brian Hill
Original Sermon Date: November 24, 2019
"Fight Life's Battles with Prayer"
Luke 22:35-53
I. Prayer opens a conduit to Heaven's help (Luke 22:43).
II. Daily prayer provides Divine perspective (Luke 22, 40, 45).
III. Prayer with full expression (Luke 22:42-44).
Main Idea: Connecting with God regularly provides the strength you need.