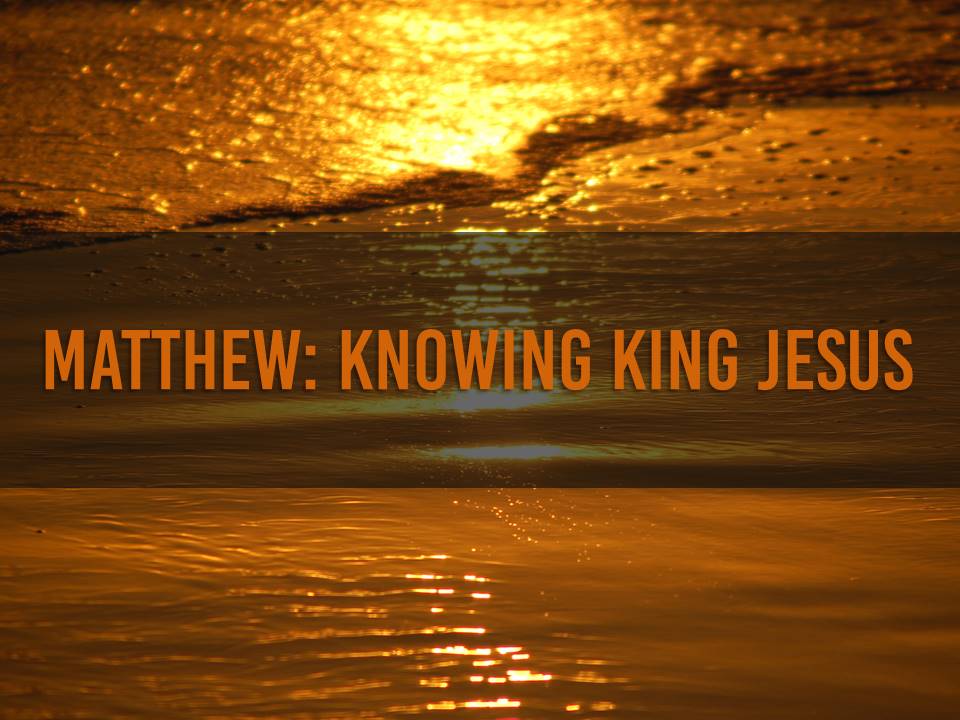 Message by: Steve Benton
Original Sermon Date: November 17, 2019
"Depend on Him to Serve Him"
Matthew 17:14-27
I. Jesus teaches His disciples that they must depend on Him to carry out His call to serve (Matthew 17:14-23).
II. Jesus demonstrates that He is the Son of God (Matthew 17:24-27).
Main Idea: We must depend on Him to serve Him.