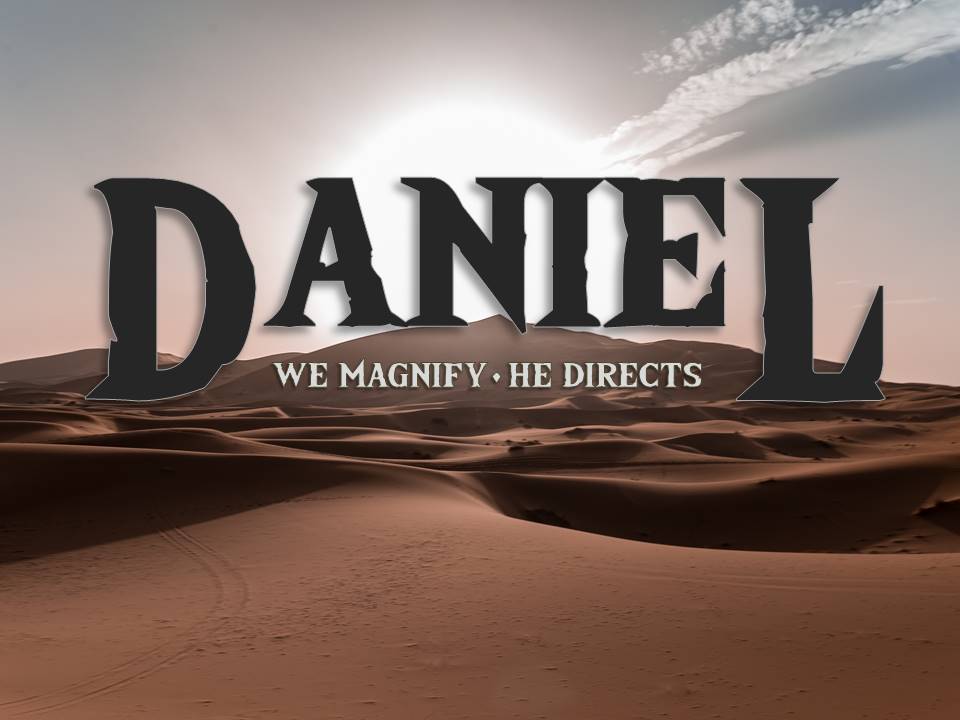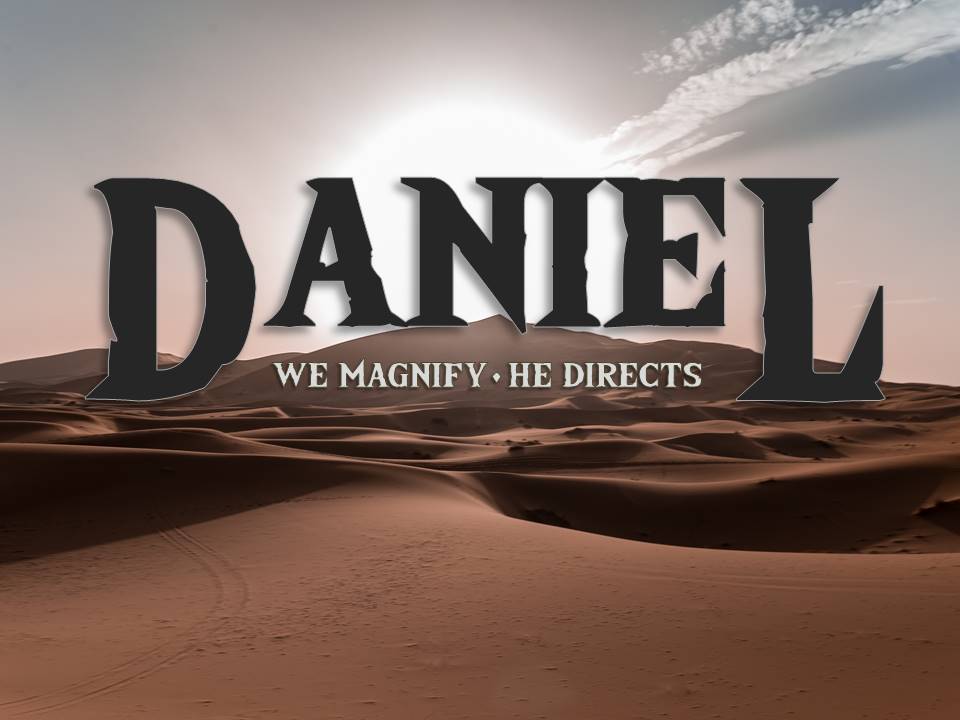 Message by: Steve Benton
Original Sermon Date: July 15, 2018
"Upward Praise not Inward Pride"
I. God sometimes allows His people to encounter impossible obstacles (Daniel 2:1-13).
II. Believers should face obstacles with prayer and success with praise (Daniel 2:14-23).
III. Believers should not be proud of themselves when God gives success over obstacles (Daniel 2:24-30).
Main Idea: We celebrate success with upward praise, not inward pride.