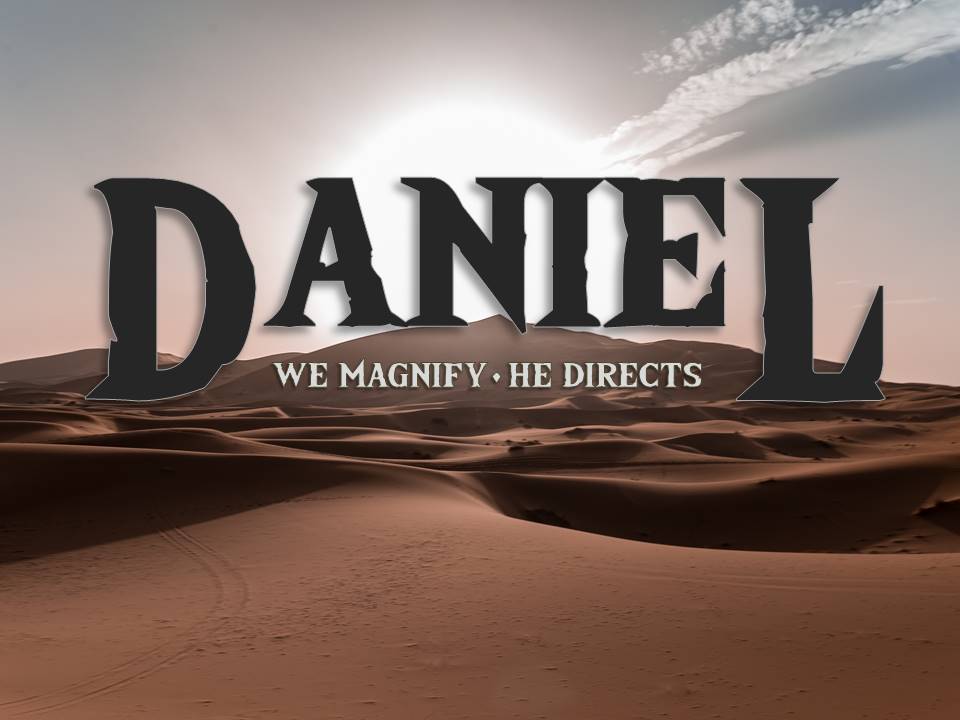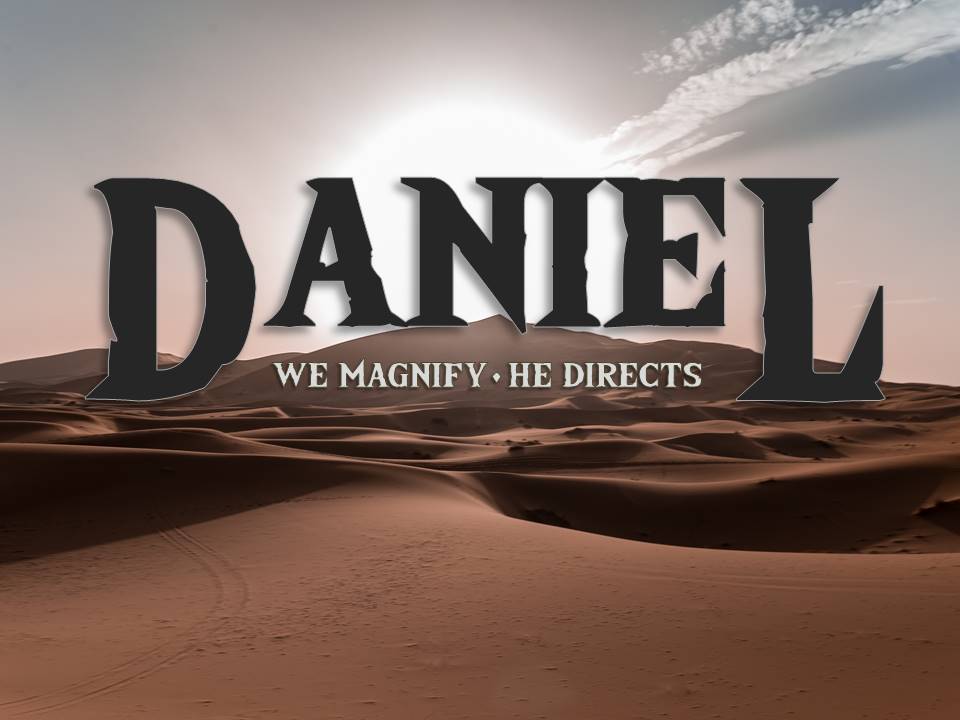 Message by: Steve Benton
Original Sermon Date: September 2, 2018
"Ultimate Dominion"
Daniel 7:1-28
I. God gives kings authority over the earth, but He will ultimately rule all nations (7:1-6, 15-18).
II. The last earthly ruler will wage war against God and His people (7:7-8, 19-25).
III. God will destroy the rebellious ruler and give the Son of Man authority to rule (7:9-14, 26-28).
Main Idea: The King with the ultimate right to rule deserves our service!