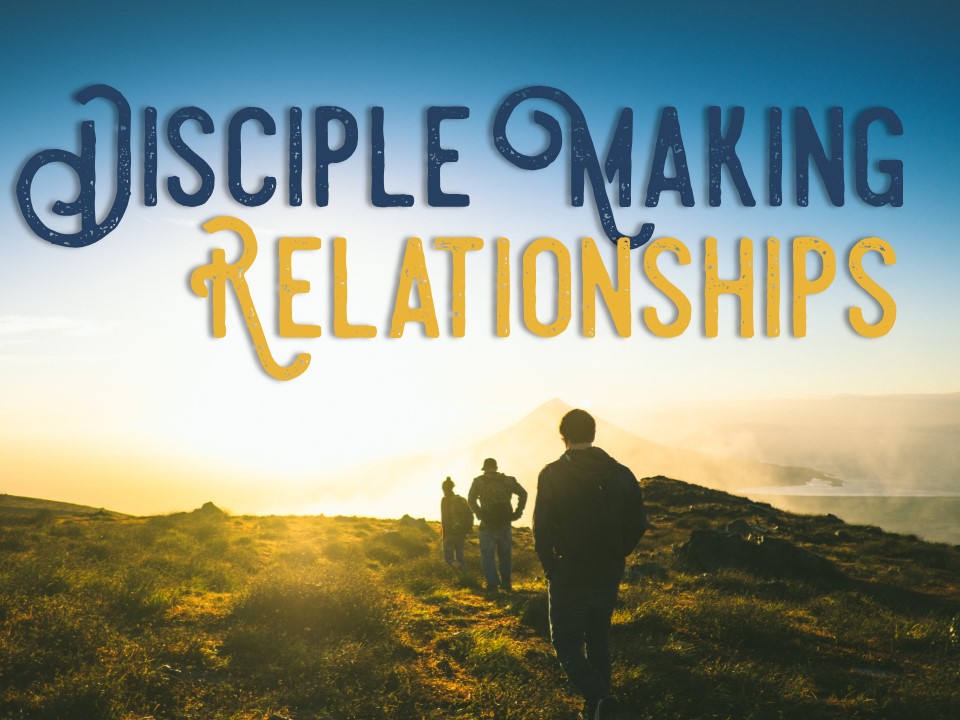 Message by: Steve Benton
Original Sermon Date: November 11, 2018
"Three Levels of Relationships: Spiritual Intimacy"
James 5:16, Romans 15:14; 1 Thessalonians 4:18
I. Spiritual intimacy is transparent in confession of sin and prayer (James 5:16).
II. Spiritual intimacy admonishes and encourages (Romans 15:14 and 1 Thessalonians 4:18).
Main Idea: Spiritual intimacy is the deepest of relationships in the body of Christ and can only be maintained with a few people.