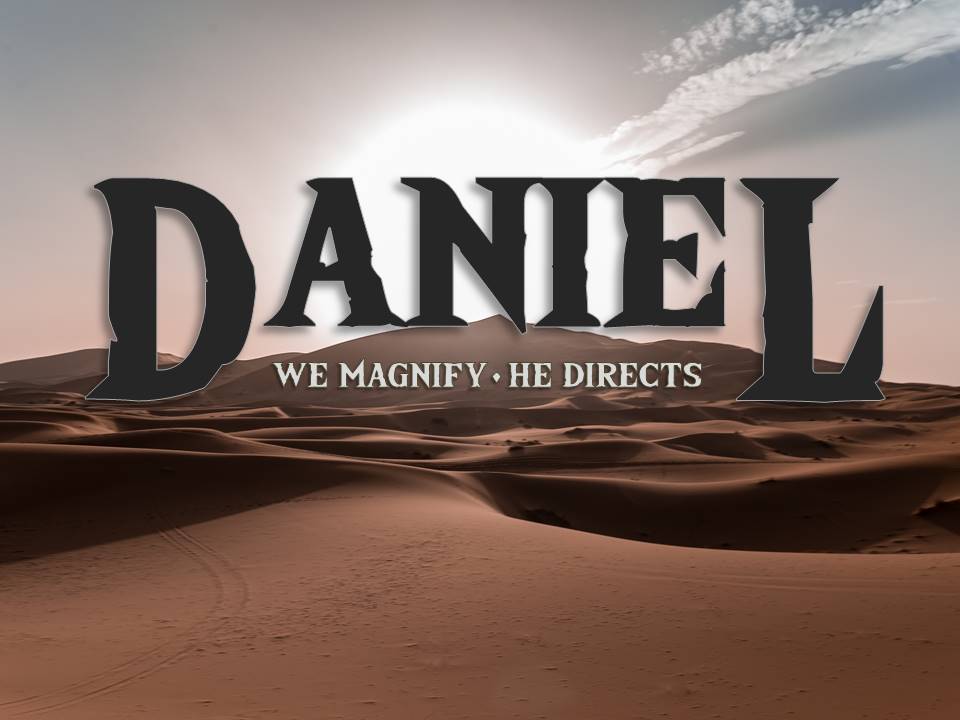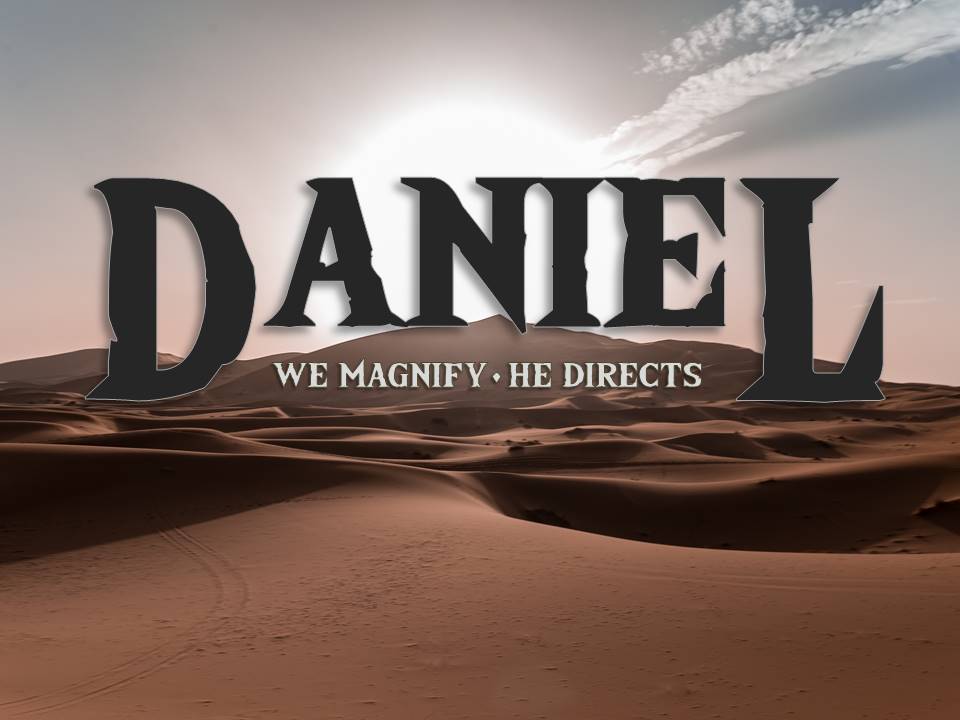 Message by: Steve Benton
Original Sermon Date: September 9, 2018
"God Humbles the Proud"
Daniel 8:1-27
I. God will humble people who magnify themselves against Himself (8:1-8, 15-22).
II. God will humble those who attack His people (8:9-14, 23-27).
Main Idea: God will humble the proud when they rise up against Himself and His people.