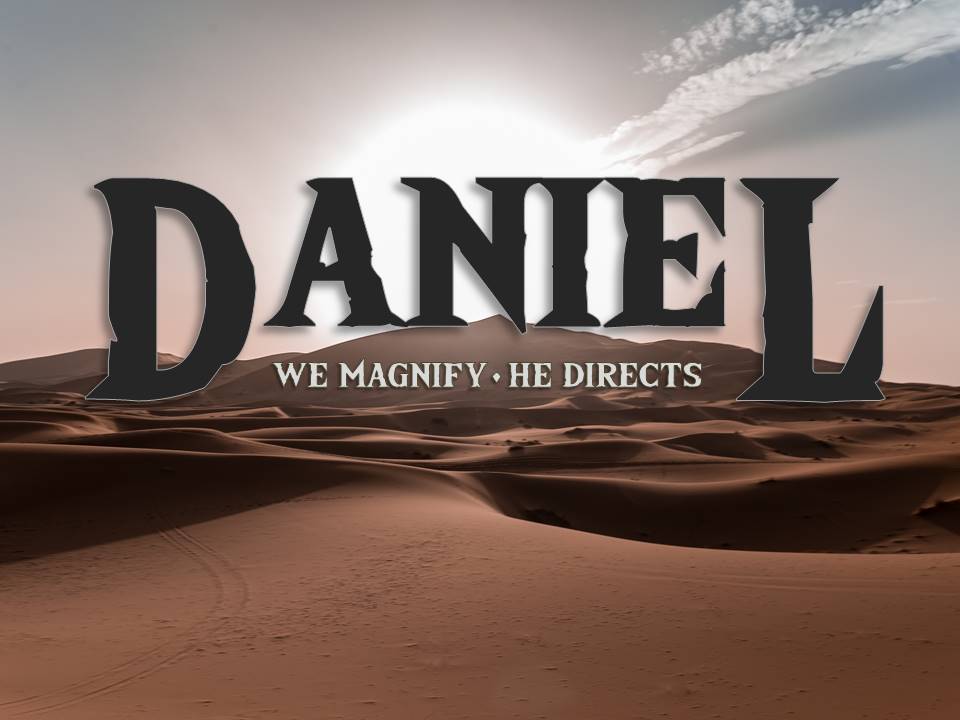 Message by: Steve Benton
Original Sermon Date: September 23, 2019
"The Humble and the Proud"
Daniel 9:20-27
I. God treasures humble people and enables them to understand His word (9:20-23).
II. The proud one opposing God faces future judgment (9:24-27).
Main Idea: Humble people gain understanding, but the proud oppose God.