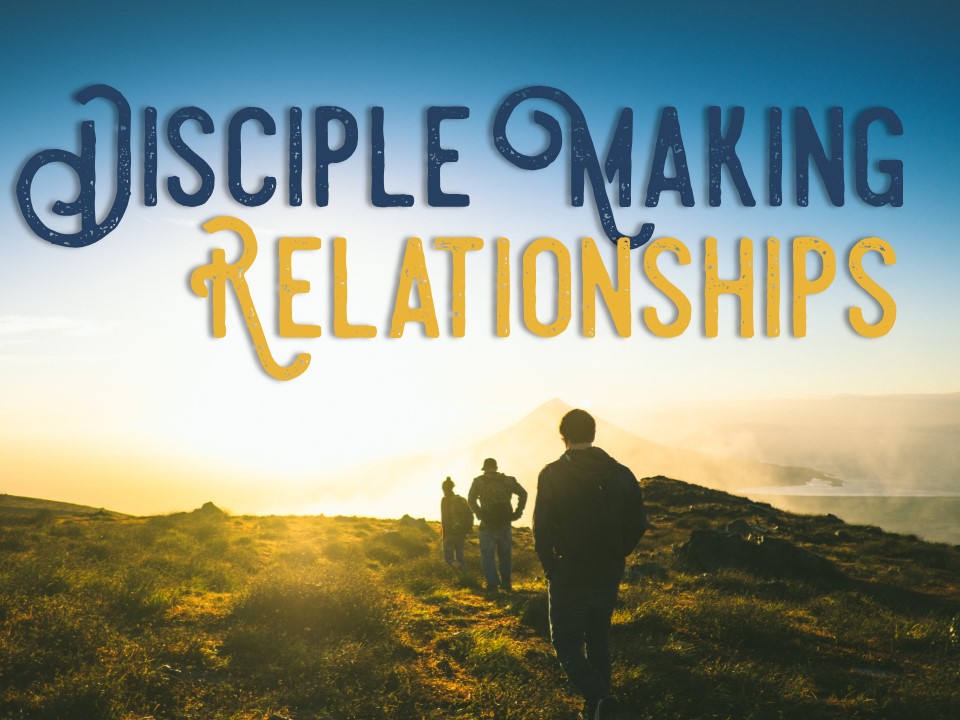 Message by: Steve Benton
Original Sermon Date: November 25, 2018
"Sequential Discipleship: Come and See"
John 1:35-51
I. The most effective witness for Jesus comes from friend to friend, relative to relative (John 1:35-42).
II. We don't cause others to believe but rather ask them to consider Him by inviting them to "come and see" Jesus (John 1:43-51).
Main Idea: The most effective witnesses ask their friends to "come and see" Jesus.