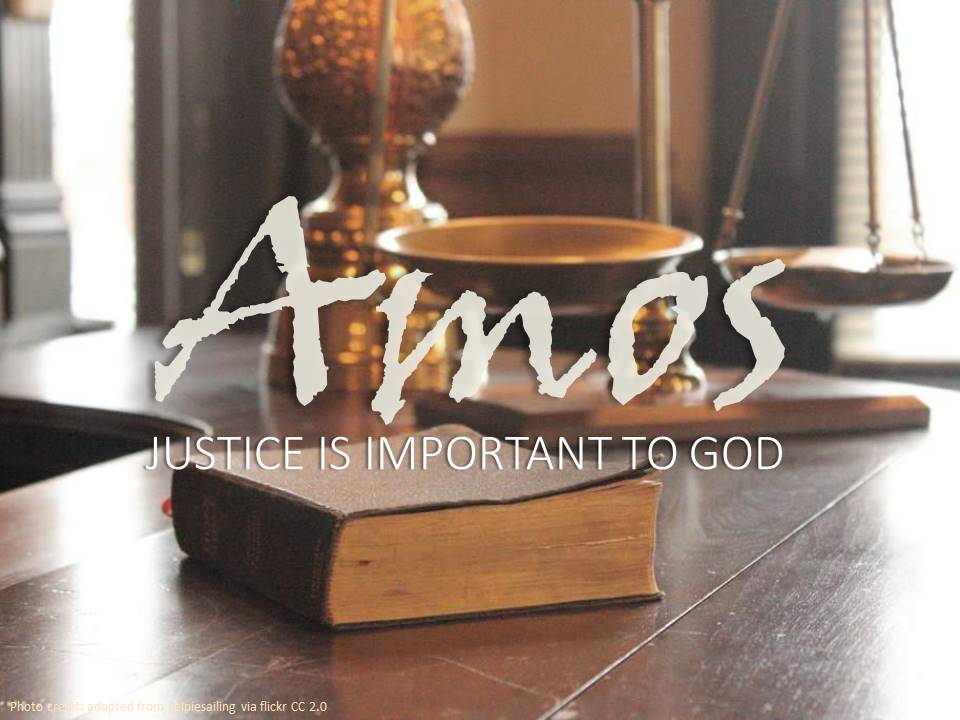 Message by: Steve Benton
Original Sermon Date: October 8, 2017
"Seeking Him by Turning from Injustice"
I. All powerful God will discipline His people for acting unjustly toward others (Amos 5:1-3, 7-13, 16-17).
II. Believers should respond to the Lord's discipline by seeking Him through doing good and not just doing something religious (Amos 5:4-6, 14-15).
Main Idea: When believers turn away from injustice by doing good, they might avoid God's discipline.
Download Audio (right click and "save link as")
[e
Save