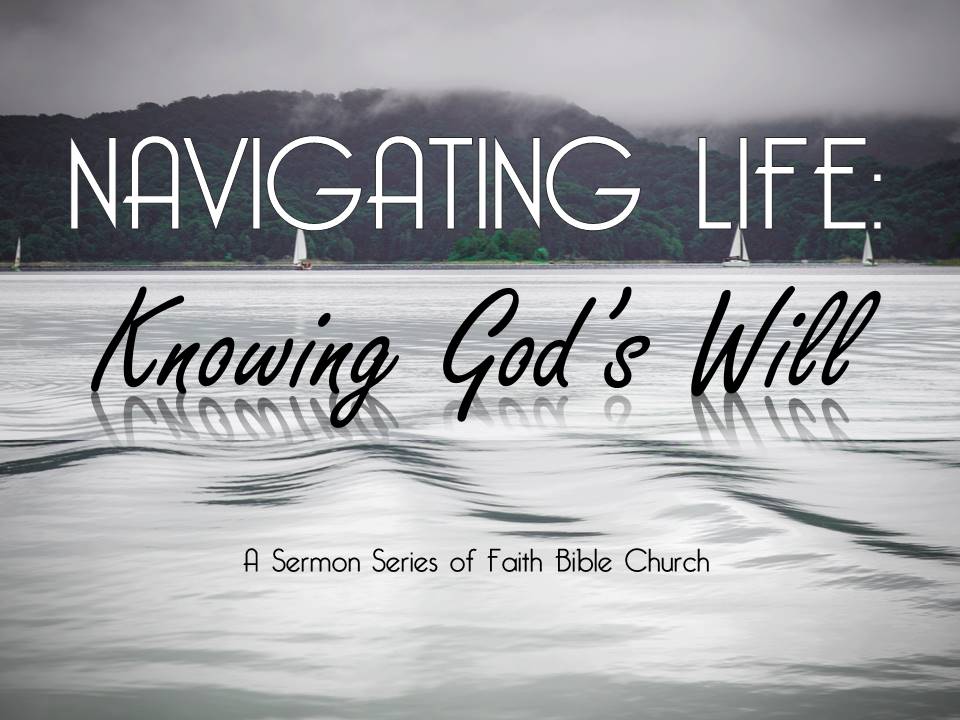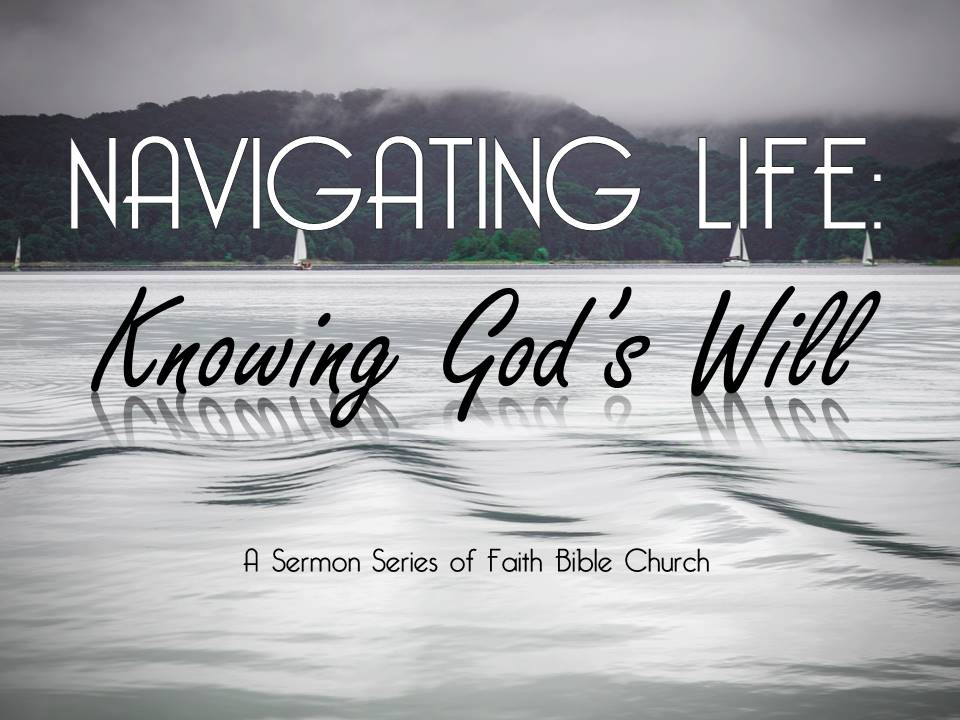 Message by: Steve Benton
Original Sermon Date: September 10, 2017
"Knowing God's Will: Should I Buy It or Not?"
1 Tim. 4:3-4; 6:17-19; Matt. 6:19-21; Luke 16:9
I. God give us good things to enjoy, but those things should not be our treasure (1 Timothy 4:3-4; 6:17-19).
II. Our spending should be from a kingdom mindset (Matthew 6:19-21; Luke 16:9).
Main Idea: Desiring God's will in our purchases calls us to evaluate our purpose for the purchase.
Download Audio (right click and "save link as")
Save