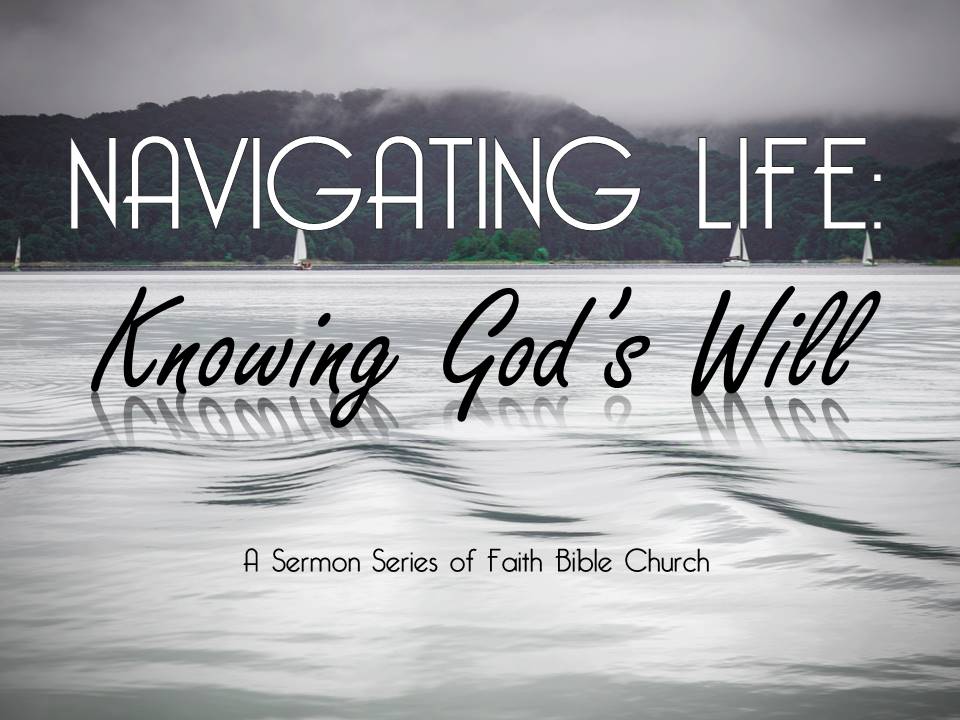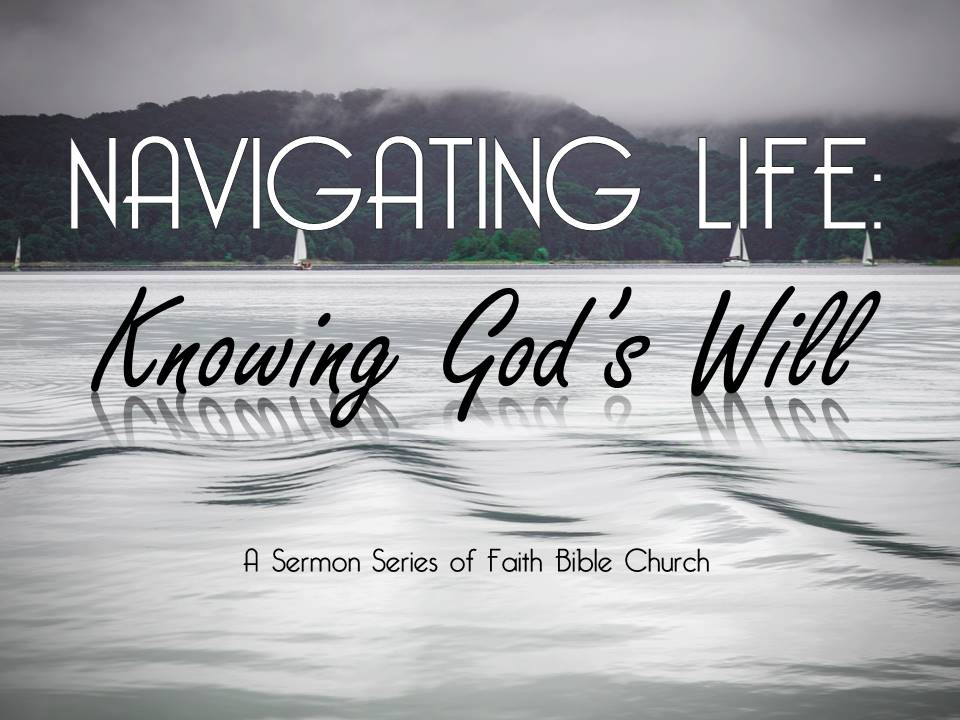 Message by: Steve Benton
Original Sermon Date: August 6, 2017
"Knowing God's Will: Open Doors for the Gospel"
Acts 14:27; 1 Cor. 16:9; 2 Cor. 2:12; Col. 4:3; Rev. 3:8
I. The New Testament writers viewed "open doors" as opportunities to advance the Gospel (Acts 14:27; Revelation 3:8).
II. "Open doors" for the Gospel often come with adversaries (1 Corinthians 16:9; 2 Corinthians2:12).
III. We should pray for "open doors" for the Gospel (Colossians 4:3).
Main Idea: In navigating life, we should be seeking open doors to talk with people about Jesus.
Download Audio (right click and "save link as")
Save
Save
Save