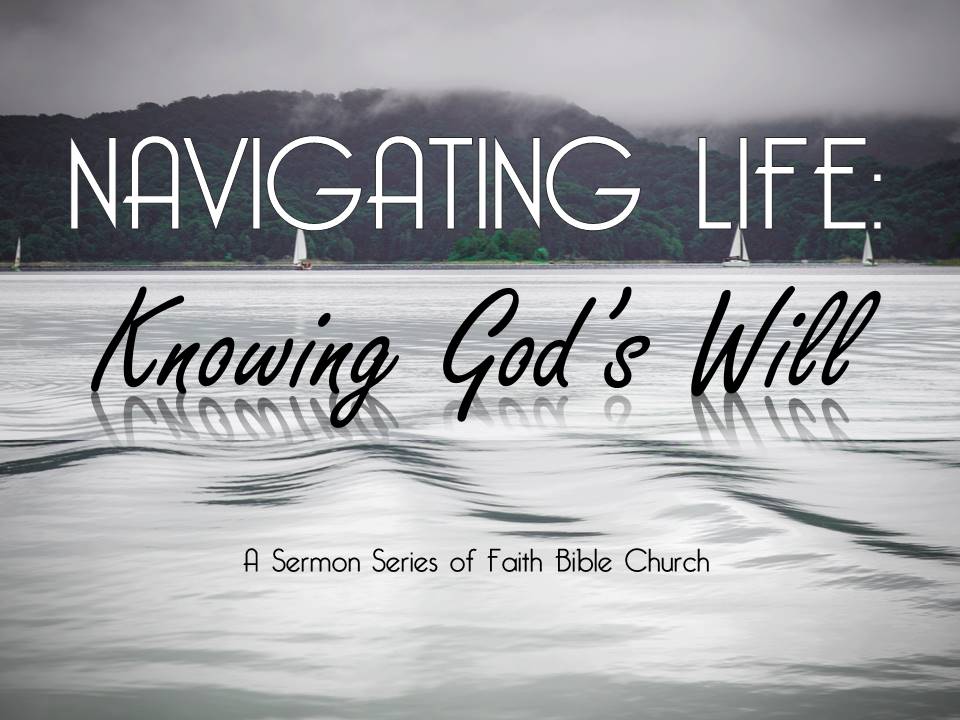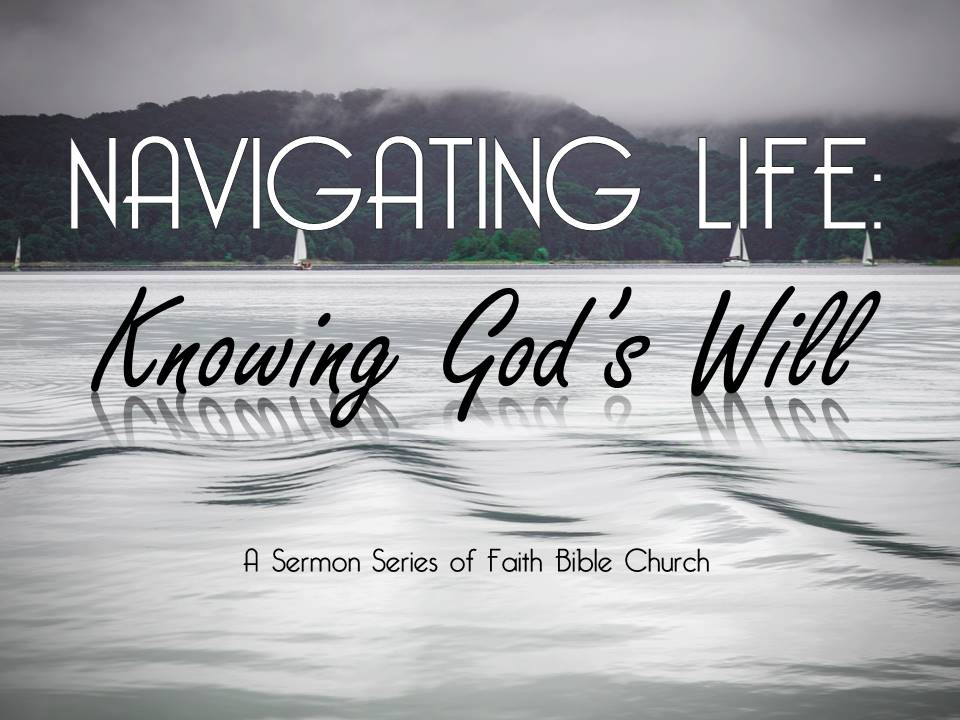 Message by: Steve Benton
Original Sermon Date: August 20, 2017
"Knowing God's Will: Choosing a Life Mate"
Genesis 2:22-215; 1 Corinthians 7:39; 1 Peter 3:3-7
I. The biblical model for marriage calls us to receive our spouse as God's provision (Genesis 2:22-25).
II. Christians are free to marry whom they wish, but only "in the Lord" (1 Corinthians 7:39).
III. Christians who desire to marry should seek spouses who love Jesus and who are gracious (1 Peter 3:3-7).
Main Idea: A life mate should be understood to be God's provision and should be a person who loves Jesus.
Download Audio (right click and "save link as")
Save
Save