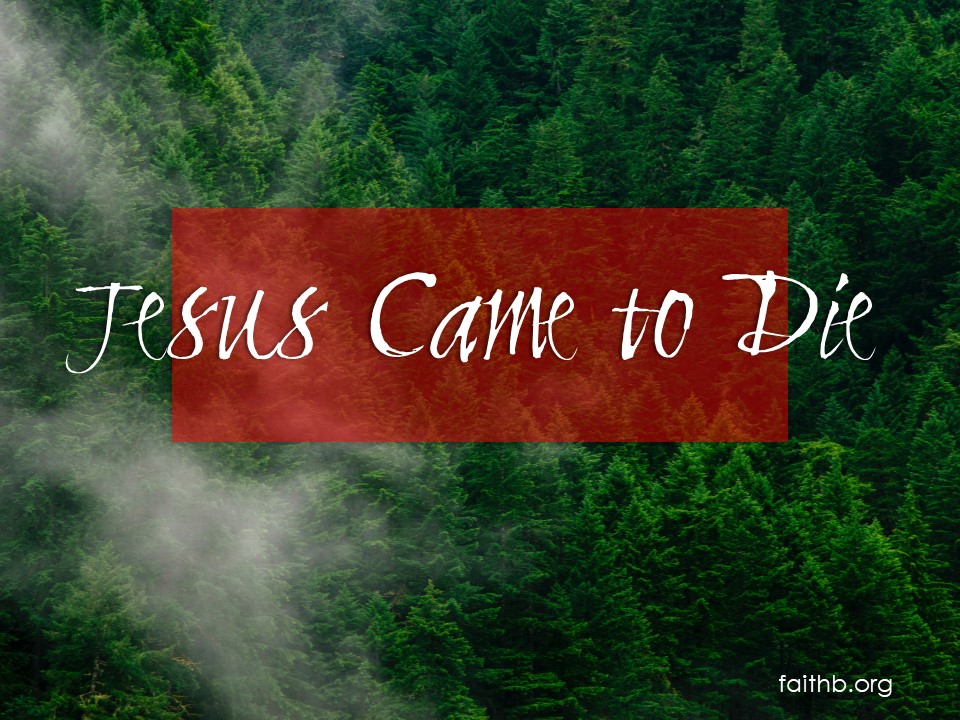 Message by: Steve Benton
Original Sermon Date: December 23, 2018
"Jesus Came to Die"
Philippians 2:5-11
I. The point of Christmas: we should have the same selfless attitude that Jesus had when He came to die for us (:5-8).
II. God lifted Jesus up from His humble position and exalted Him (:9-11).
Main Idea: Jesus took on humanity so that He could die on the cross to save people from their sin.