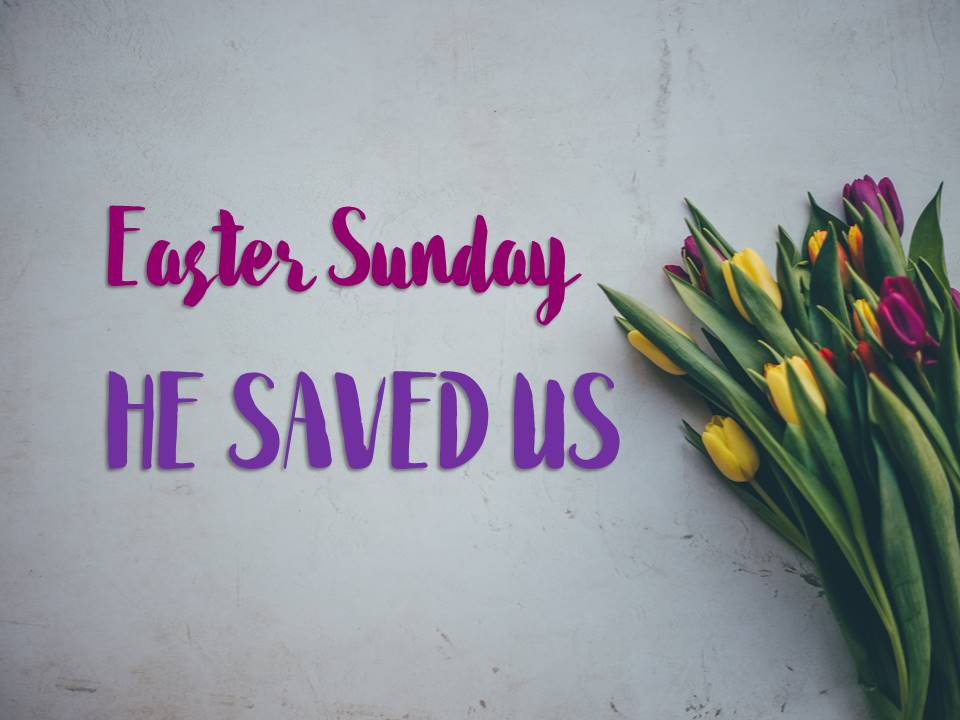 Message by: Steve Benton
Original Sermon Date: April 1, 2018
"He Saved Us"
I. God saves people because of His own mercy and not because of their righteous deeds (Titus 3:4-6).
II. God saves people so that He can declare them righteous and make them heirs of eternal life (Titus 3:7).
Main Idea: Jesus' cross work saves us, not because of us but because of His love for us.
Download Audio (right click and "save link as")