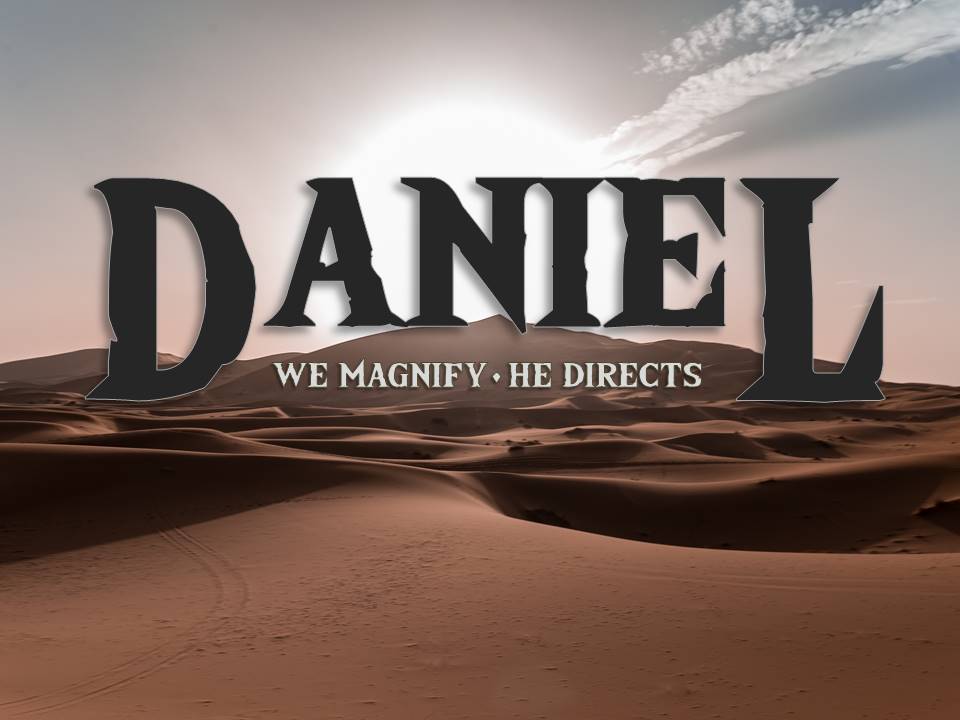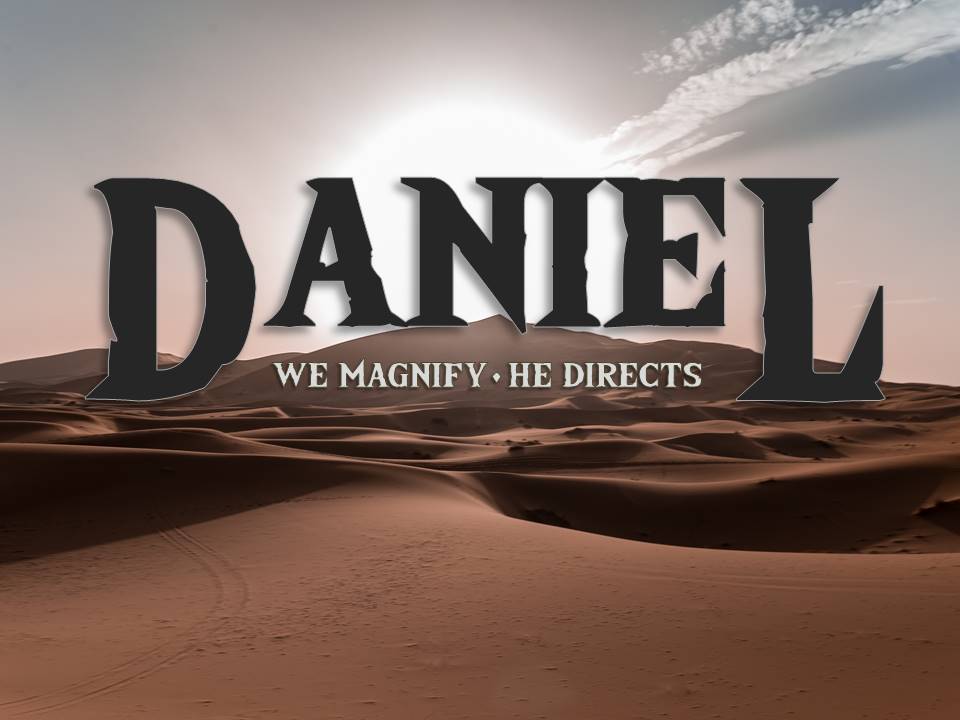 Message by: Steve Benton
Original Sermon Date: July 29, 2018
"God's Eternal Kingdom"
I. God establishes world powers as He directs the events of history (2:31-33; 36-43).
II. God is directing the events of history toward establishing an eternal kingdom (2:34-35; 44-45).
III. Believers direct people's attention to God when they reveal His plans for eternity (2:46-49).
Main Idea: We point people to God when we share His plans for eternity.