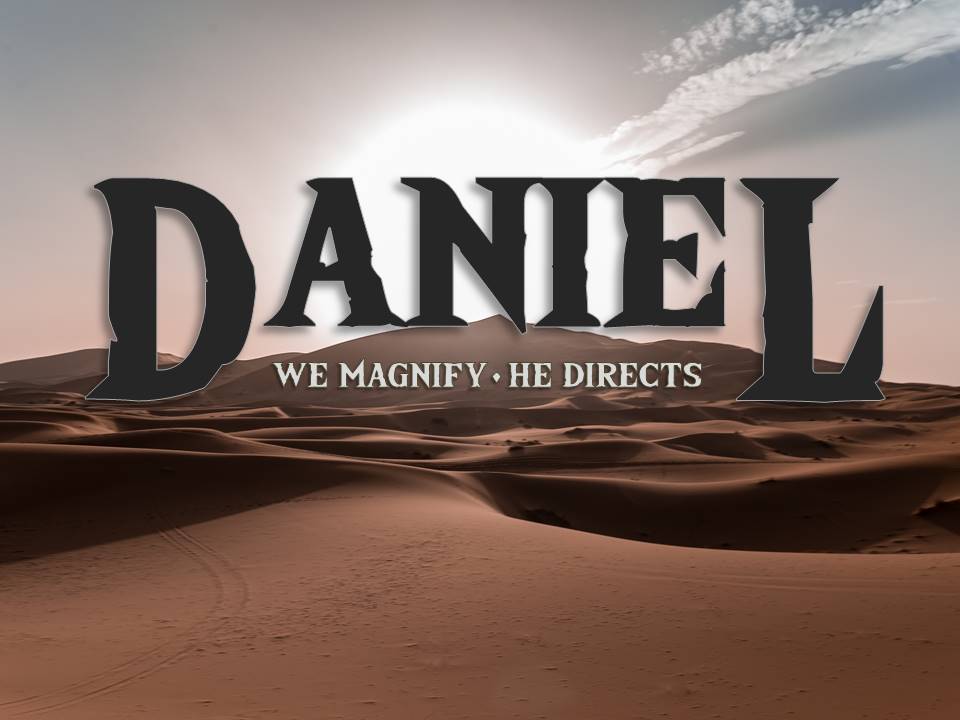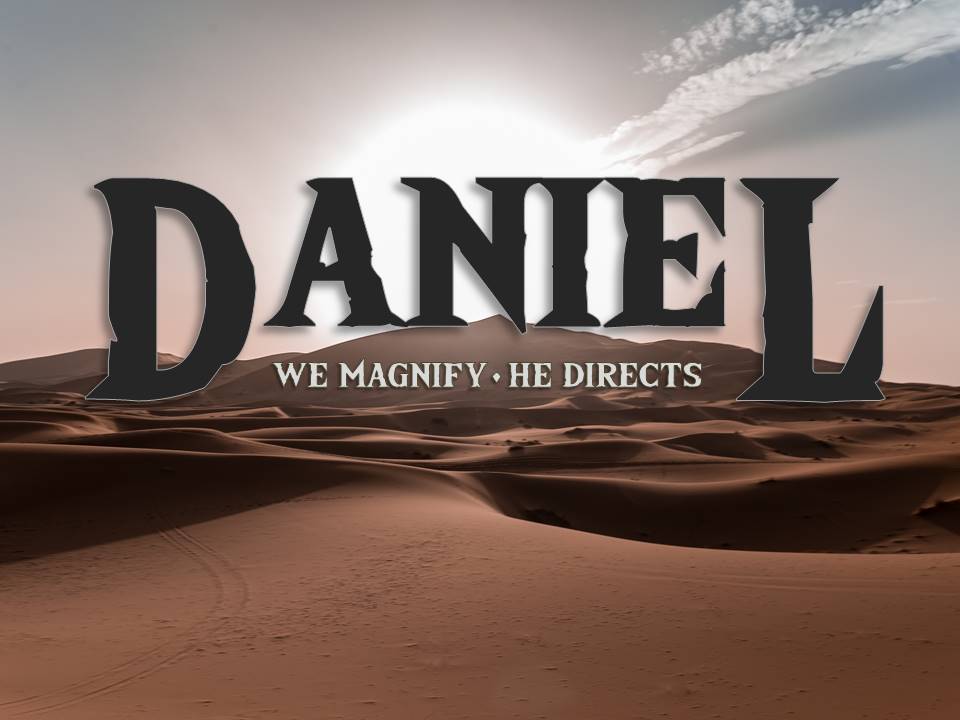 Message by: Steve Benton
Original Sermon Date: August 26, 2018
"Genuine Worship"
Daniel 6:1-28
I. The world will oppose believers who genuinely worship God (6:1-9).
II. When opposed, believers must continue to worship God (6:10-18).
III. Believers who genuinely worship God point people to Him (6:19-28).
Main Idea: We point people to God when we genuinely worship Him.