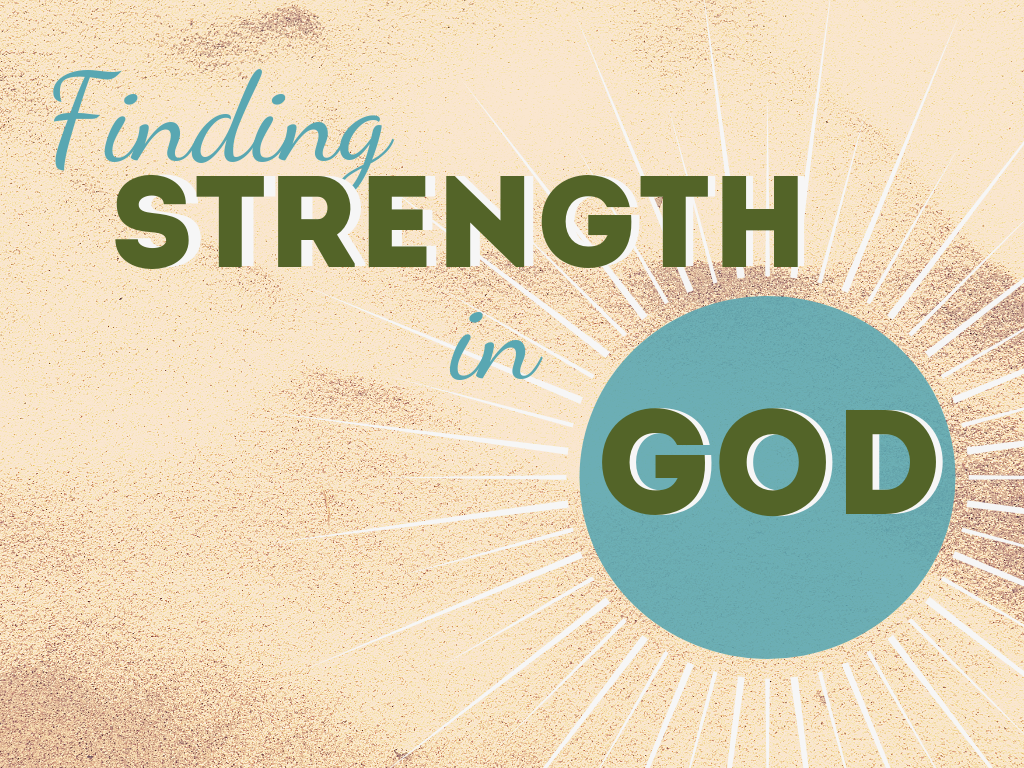 Message by: Steve Benton
Original Sermon Date: June 16, 2019
"Don't Know What to Do, but Our Eyes Are on You"
2 Chronicles 20:1-30
I. When "great multitudes" come to "make war" against you, it is scary (2 Chronicles 20:1-3a)!
II. When we fear our circumstances, it is time to seek the Lord (2 Chronicles 20:3b-12).
III. Believers find strength in God by seeking Him instead of fearing (2 Chronicles 20:13-30).
Main Idea: When the "great multitudes"come, seek the Lord!