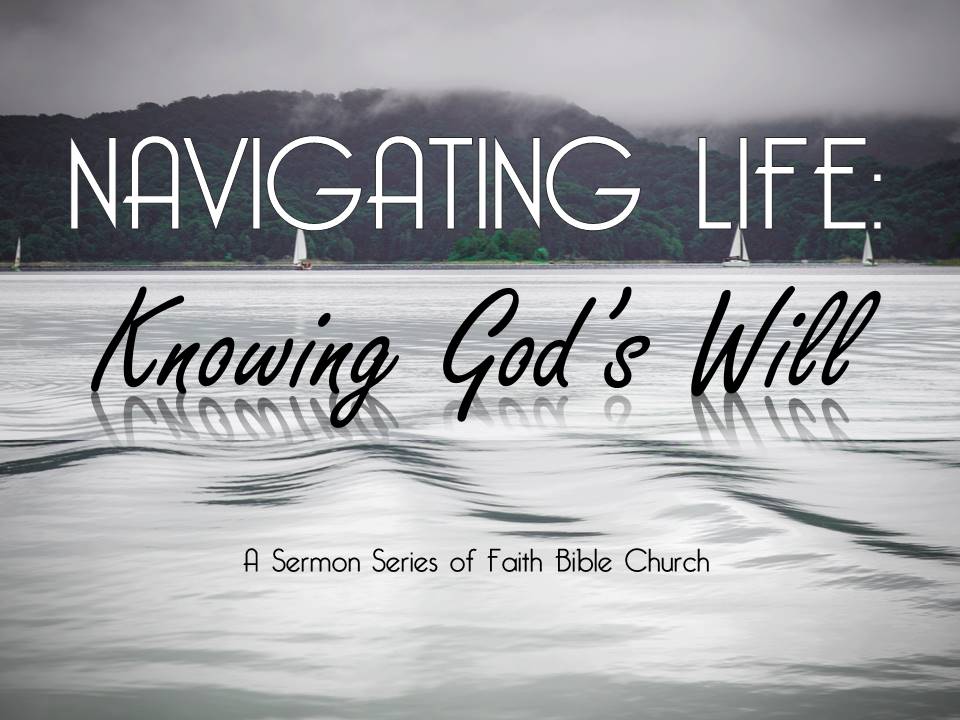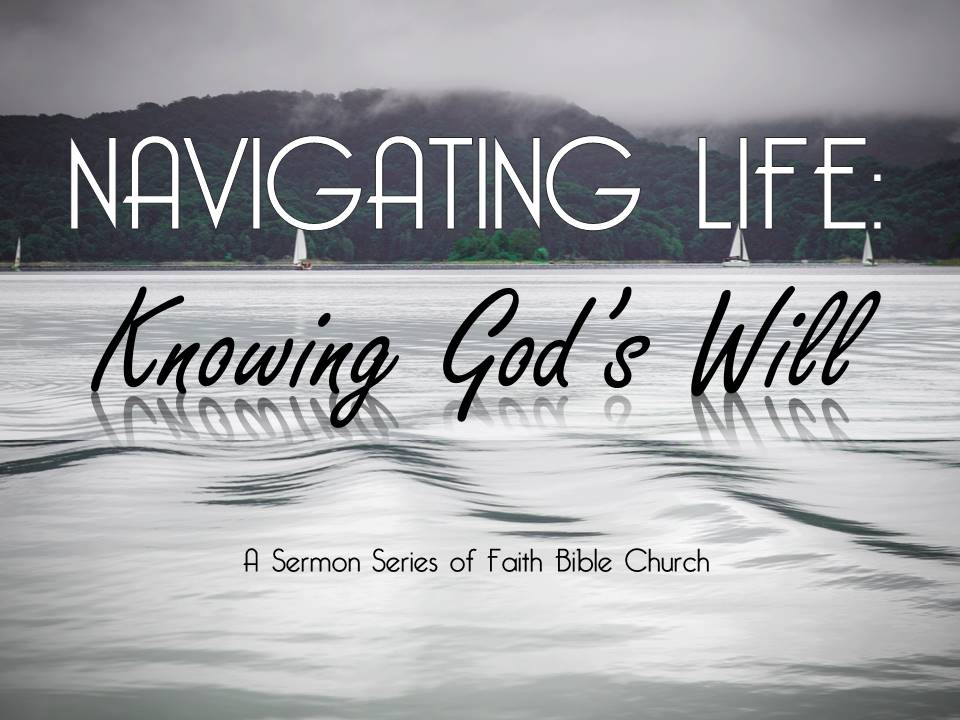 Message by: Steve Benton
Original Sermon Date: July 23, 2017
"Knowing God's Will: Decision Making in Marriage"
Gen. 2:18-25; Rom. 8.9; Eph. 5:21-25; 1 Cor. 11:3
I. God's design for marriage calls for couples to make decisions out of "oneness" and that promote "oneness" (Genesis 2:18-25; Romans 8:9).
II. If a couple comes to an impasse in a decision that must be made, God's design calls the wife to yield to her husband's leadership (Ephesians 5:21-25; 1 Corinthians 11:3).
Main Idea: Husbands and wives must make decisions out of oneness and yieldedness to God's design for marriage.
Download Audio (right click and "save link as")
Save
Save
Save