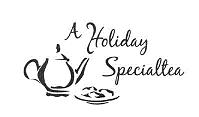 Historically, on a Saturday in early November, ladies gather just before the holidays for the Holiday Specialtea. Tasteful in every way, each Specialtea takes place around a theme and includes a light meal, music and a special speaker. Faith Bible ladies know that while including their friends in "Cookies & Candy," "Breads & Dips" or "Holiday Favorites" they're also showing them what it looks like to become a follower of Jesus.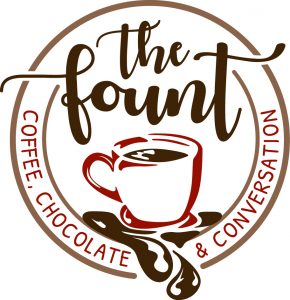 In 2017, we are hosting a new event, called The Fount: Chocolate, Coffee, and Conversation.
November 11, 7-9 PM
Women are invited to take part in this casual, interactive night as we share the hope of Jesus.
You can expect: Delicious treats, hot beverages (coffee and cider!), activities, prizes and more…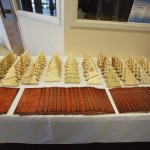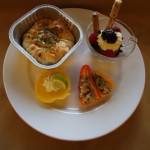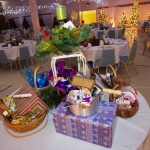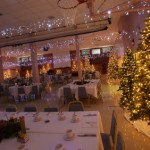 Save
Save