The Faith Bible Missions Fellowship is made up of those within the church family who care about God's disciple-making work across culture—locally and around the world.
The group meets six times a year—the next meetings this year will be June 28, right after the 10:45 service.  Meetings serve as times of information and celebration.
Everyone in the church family and surrounding community is invited to learn and celebrate!
Ministry teams made up of those who serve together carry out the work of the Missions Fellowship.
The Steering Team cares for the administrative details of the missions program at Faith, so that other teams are free to carry out the work.
The Commissioned Missionaries Team serves the six family units we've sent out from Faith. This team represents our missionaries to the church family and keeps our missionaries abreast of changes at Faith. They also look to the practical needs of our missionaries when they are home in our community.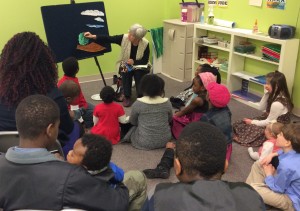 The Immigrant (African) Fellowship serves alongside the (mostly) West African immigrant fellowship. The group meets weekly in our chapel and functions as the Cedar Rapids chapter of Reconciliation Ministries International.
The Immigrant/English Ministry Team serves our wider immigrant community and holds English language instruction on Saturday mornings at 11:00.
The Prayer Team, led by Bruce & Elsa Shauger, serves each of the other teams and represents them to the church family. Additionally, the Prayer Team leads a weekly prayer session for missions and the persecuted church during our second second service, 10:45 in our chapel.
Missions Giving Q & A for Faith Bible Church
Faith Bible Missions Directory
[button type="simple_button_link" url="http://www.faithb.org/ " target="" ]Back[/button]