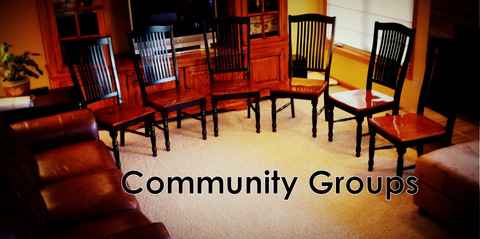 1st and 3rd Sundays of the month September 17 through December 3, 2017.
2nd and 4th Sundays of the month January 14 through April 22, 2018.
After connecting at Faith in Sunday worship you'll want to connect in a smaller group where you can talk about how the Lord is helping you follow Him. These groups meet twice monthly during the school year on Sunday evenings at 6:00—though many groups meet outside this time for service, or just because they enjoy being together. Some groups meet at the church; others meet in homes. In our groups we share dinner or a snack, pray together, then look into God's Word to learn more about the life of the disciple. Childcare is provided at the church for infants through 5th graders. The Welcome Center staff can help you connect in a community group at Faith Bible or contact Pastor Levi.
[button type="churchope_button" url="http://www.faithb.org/levis-contact-page/" target="on" ]Sign Me Up![/button]
[button type="simple_button_link" url="http://www.faithb.org/ " target="" ]Back[/button]
Save
Save
Save
Save
Save
Save